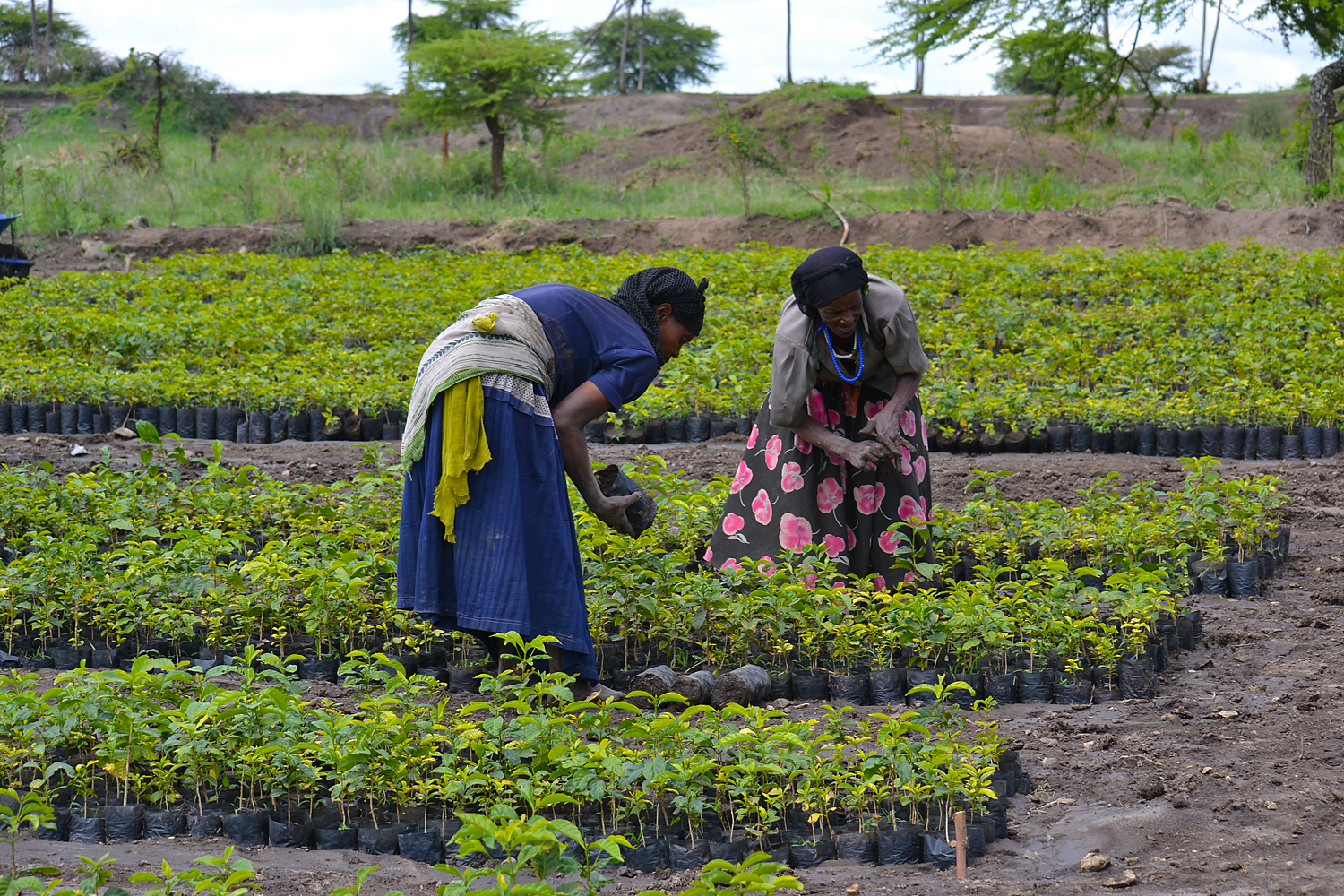 One of the greatest threats to society in the next 30 years is food security. Food Security is defined by the World Food Summit of 1996 as:
"WHEN ALL PEOPLE, AT ALL TIMES, HAVE physical and economic ACCESS TO SUFFICIENT SAFE and NUTRITIOUS FOOD that meets their dietary needs and food preferences for an active and healthy life"
Economists estimate that at current production rates, we will not have enough food to feed the world's nine billion people by 2050. Food security is a direct response to the heart of our mission: setting the captives free.
fOOD SECURITY NEWS FROM AROUND THE GLOBE